Villa Ti' Paradise is located 1km from Trois Ilets. The closest beach to the villa is the Pointe du Bout at 800 m. 
Les Trois-Ilets, in the southwest of the island, is a privileged place for all kinds of activities: Sea excursions – Scuba diving – Boat rental – Sea kayaking – Island flights – Windsurfing – Deep-sea fishing – Water skiing/Jet skiing – 4X4 outings – Hiking – Horseback riding – Golf – Quads / Buggy – Body treatments – Cultural visits…
Something to satisfy all your desires!
Our good addresses in trois ilets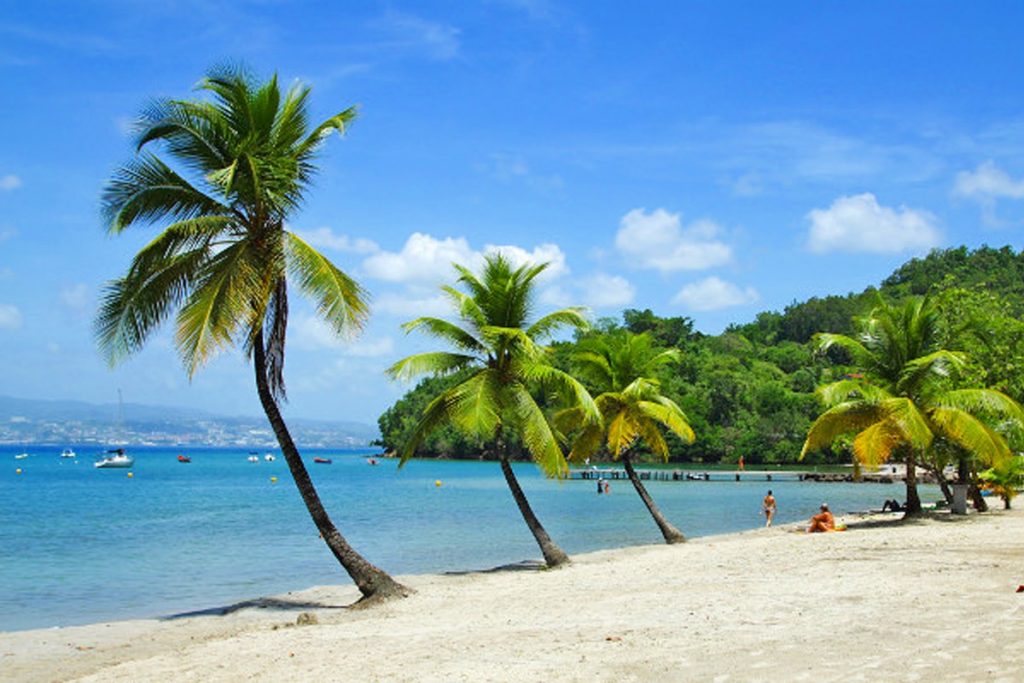 MARINA, BEACHES AND NAUTICAL BASE
To go on a diving excursion, dolphins, coral reefs, discovery of the south of the island by catamaran (swimming with turtles, bat cave, Diamond), visit of the mangrove… or join Fort de France by sea shuttle
Three beautiful beaches (Anse Mitan, Bakoua beach, ex meridian beach)
A nautical base (paddle rental, windsurfing, kitesurfing lessons…)
A magnificent 18-hole international golf course in Trois-Ilets.
Hiking, horseback riding…
CREOLE VILLA, SHOPS AND CULTURE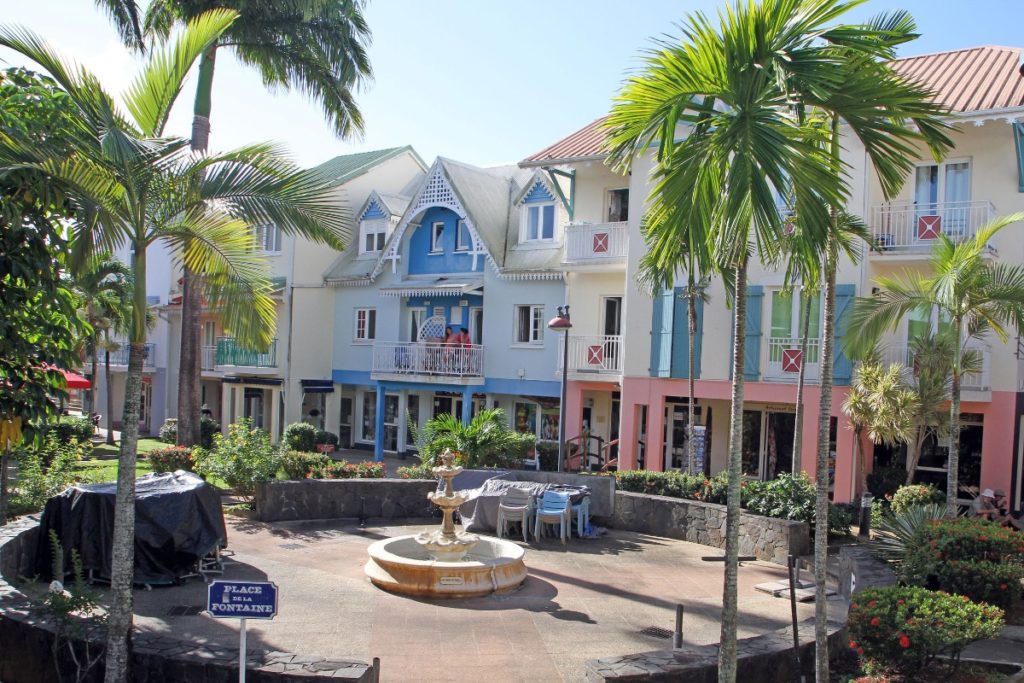 Traditional and local restaurants, car rentals, clothing and decoration stores, bakery, pharmacy, local artists…
The shopping center "Trois Ilets Village" with local and international products (bakery/patisserie La Guérande, Les deux crémières, shopping…)
A casino, a spa (Carayou hotel), a gastronomic restaurant (the Suite Villa)
Cultural visits: the Savane des Esclaves, the Maison de la Canne, the village of Poterie
Not far from Anses d'Arlet (20 min), Le Diamant, Sainte Luce, Sainte Anne.