TI' PARADISE VILLA SERVICES
In order to make your stay in Martinique perfect and especially to take full advantage of Villa Ti'Paradise and its location, a private concierge service is available to meet all your needs.
Whether it is about the villa: its operation, a concern of stewardship: it will be there 24/24 hours and 7/7 days, or to answer your desires:
They will be able to bring you their advice to discover Martinique.
You want: to rent a boat, to organize an evening at home with Creole cuisine, to find a sports coach, a hiking guide, a masseur, a hairdresser, a beautician, a restaurant, to go fishing…
Ask them! They will know how to answer your needs with the best specialists in Martinique. 
Household service
If you wish to take full advantage of your vacation at the Villa, and return to a clean house, we can offer you an optional cleaning service adapted to your needs (weekly or daily passage...).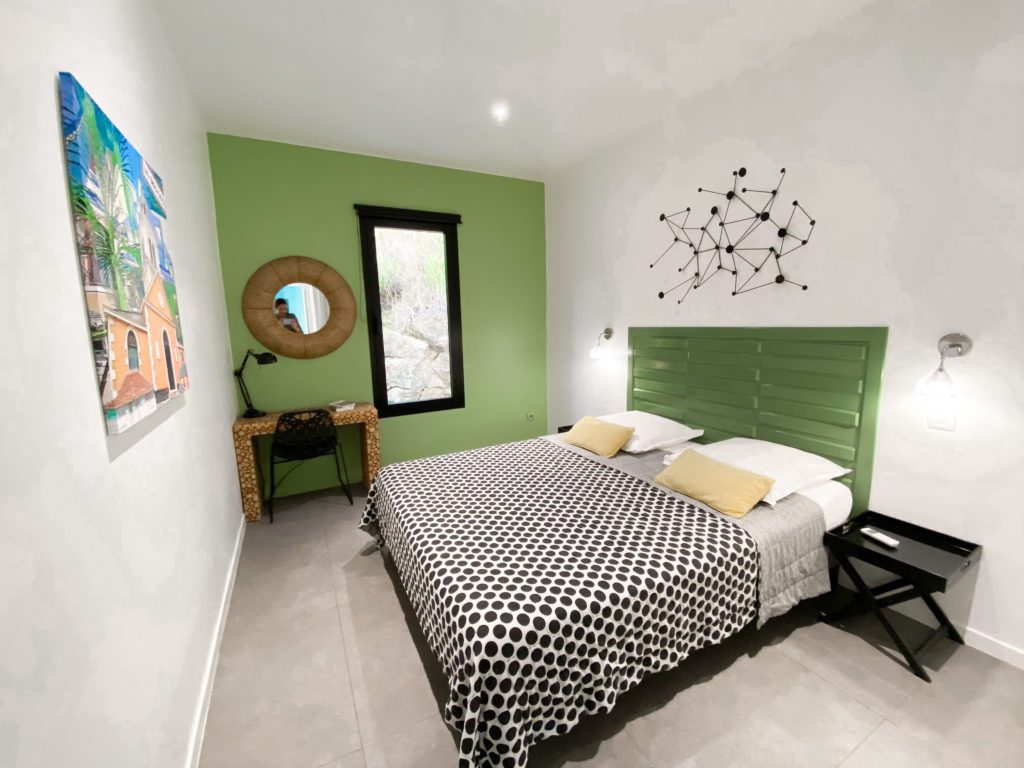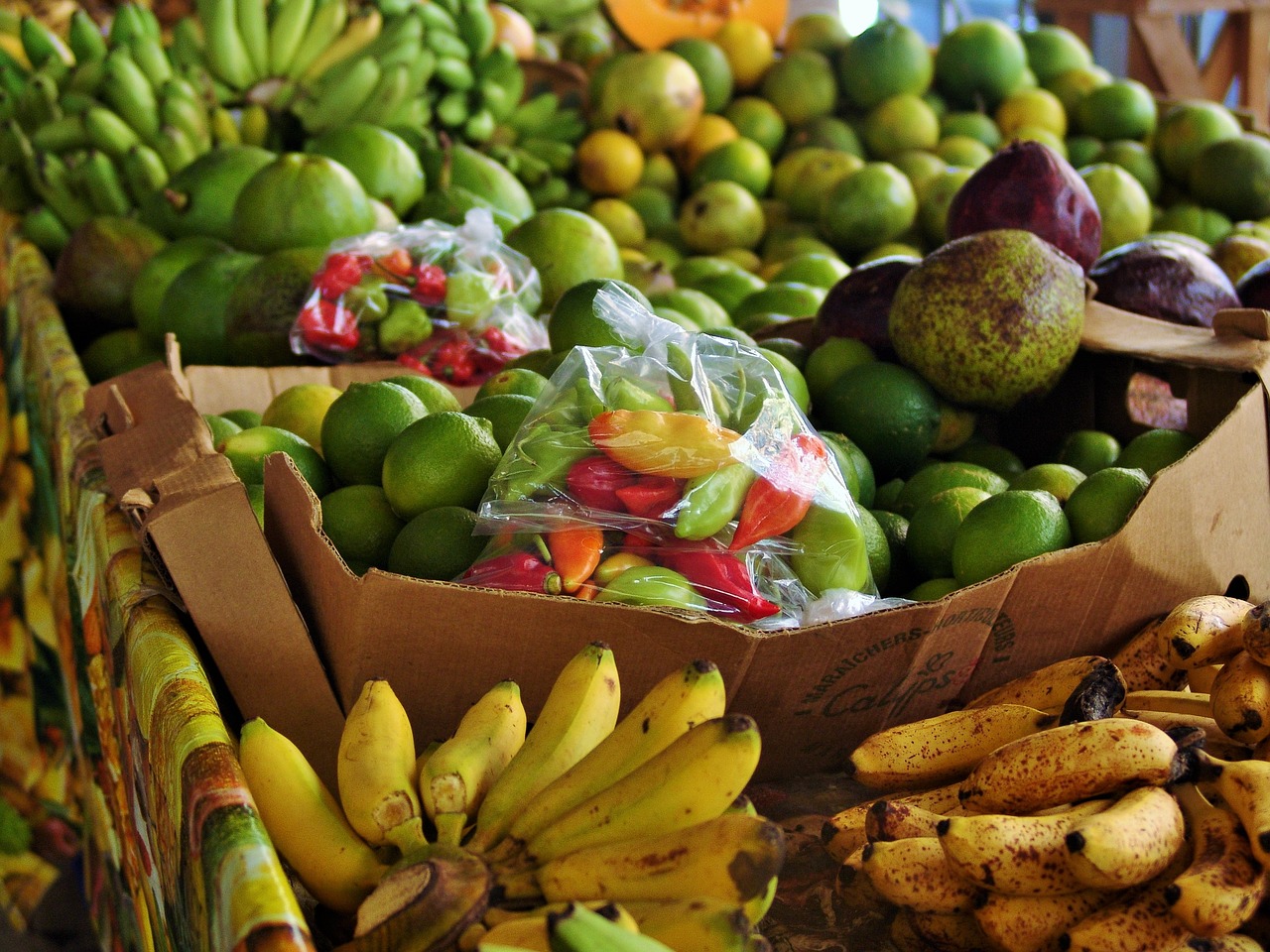 1st delivery of groceries
When you arrive, if you don't want to have to run to do your first shopping, you can, on request, benefit from a home delivery with a first basket decorated with what you like.
Sports coach
And to maintain your shape, while enjoying the beautiful beaches and the wonderful climate. We can find you a personal trainer with whom you can concoct a sports program adapted to your desires.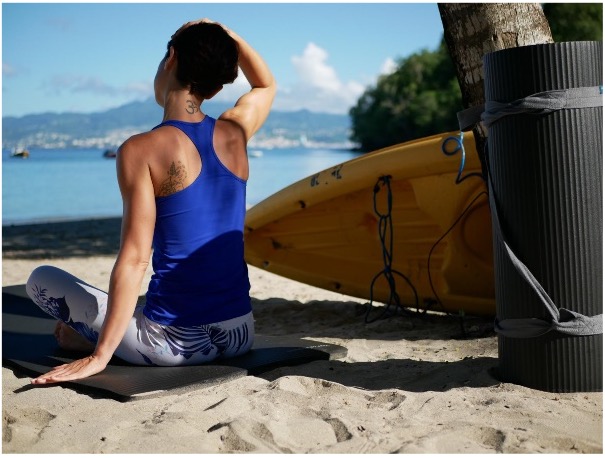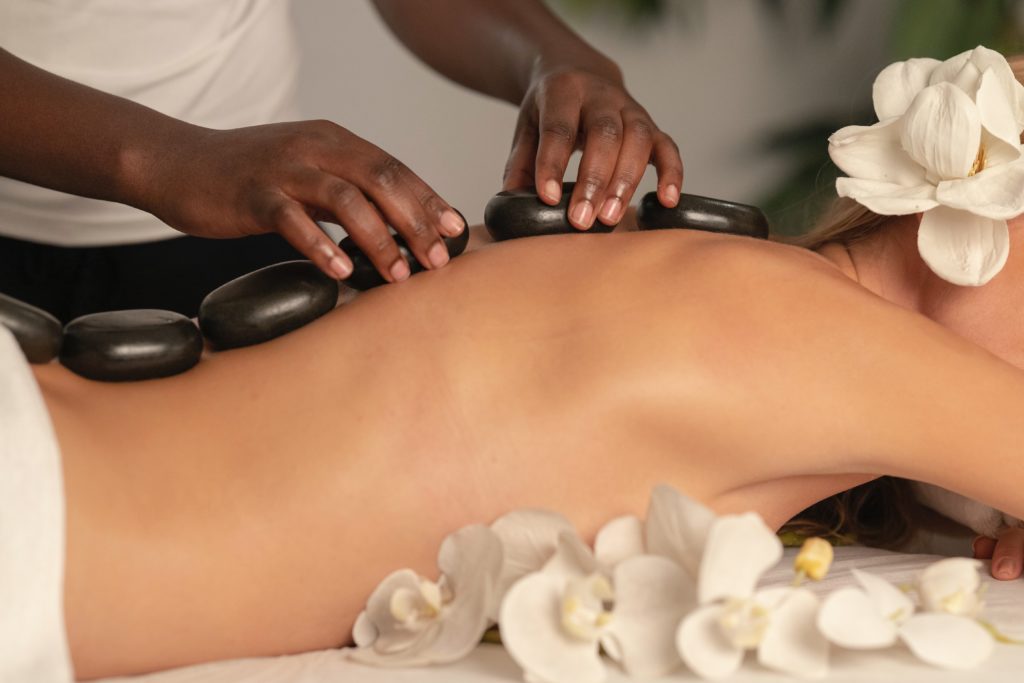 And more...
All your ideas and desires can of course be discussed and we will remain at your disposal to answer them as well as possible.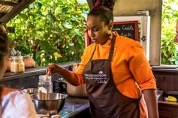 Home chef
And to discover the local cuisine: we offer the services of a mama with typical Creole dishes for a great authenticity or those of a great chef for an exceptional evening.
Massage / Aesthetic care
In order to take advantage of the intimate and preserved environment of the villa, we can also provide you with beauty treatments adapted to your desires in a cocooning atmosphere.